Salvage Heaven Services
With Salvage Heaven, you can be: saving on labor and transportation costs, reducing your landfill costs, promoting healthy recycling within your community, implementing proven methods of recycling building materials & creating income from the sale of these materials!
Demolition
In many cases, we prefer to de-construct buildings instead of demolition. But sometimes we have no time to salvage and re-use the materials from homes or buildings. Our staff has over thirty years in the industry, we offer to plan the demolition phases; Site Assessment, Environmental Review, and Maintaining the Requirements set by your local municipalities' to make sure your project runs smoothly throughout the complete site clearance process.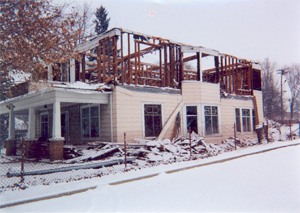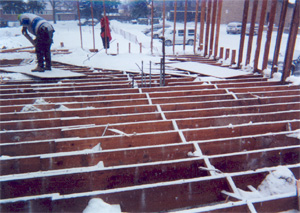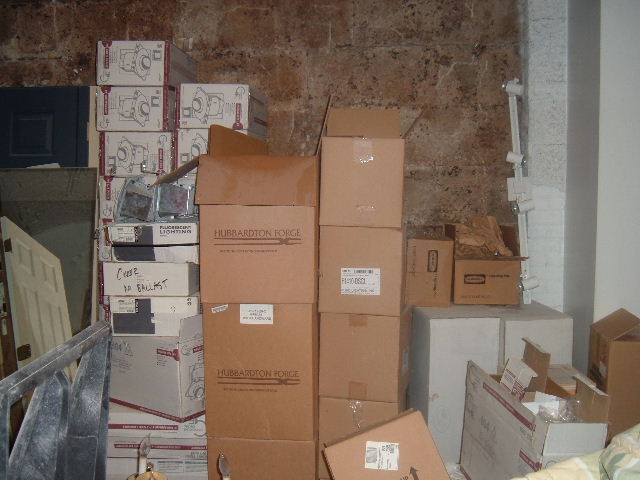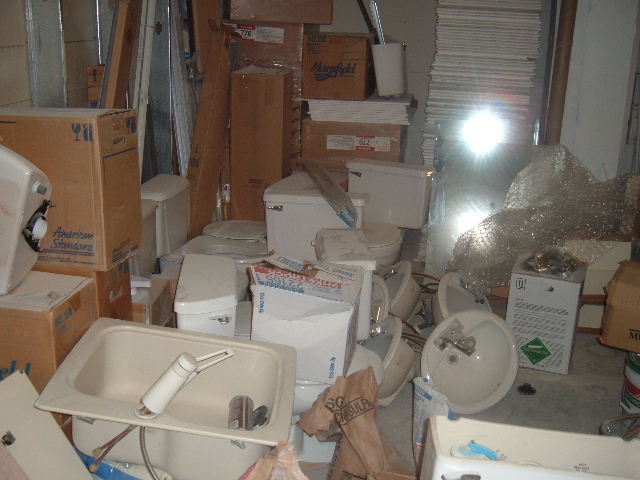 Cleanup
Our staff with thirty years experience will perform the following similar activities as demolition, Site Assessment, Environmental Review, and Asset Recovery. Many materials may be re-used, recycled, or re-purposed to help keep our clients costs under control. Disposal services can be utilized in as little as 24 hours to get your property running in a smooth manner within days.
Consulting
We offer many years knowledge and expertise in the areas of salvage, re-use, re-purposing, and recycling of building materials. Always keeping up to date on industry trends and improvements' to save our clients money, we offer to give you our insights and methods at modest fees.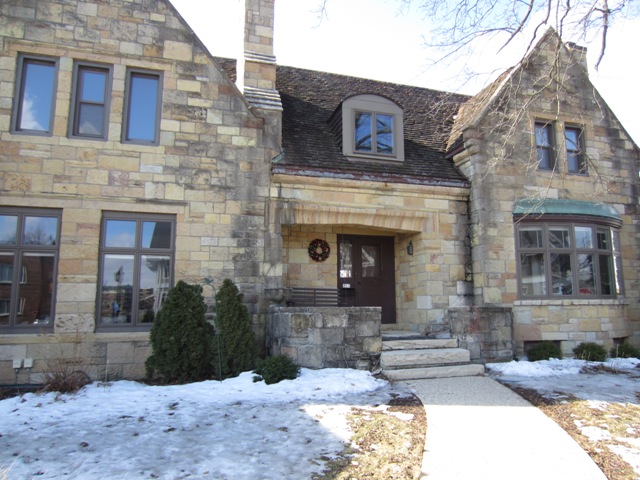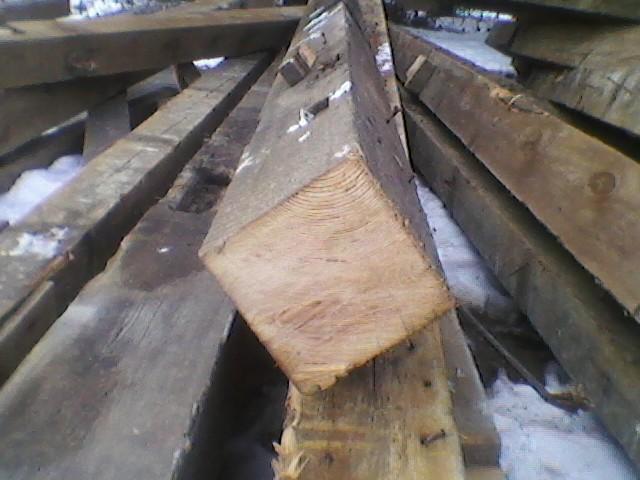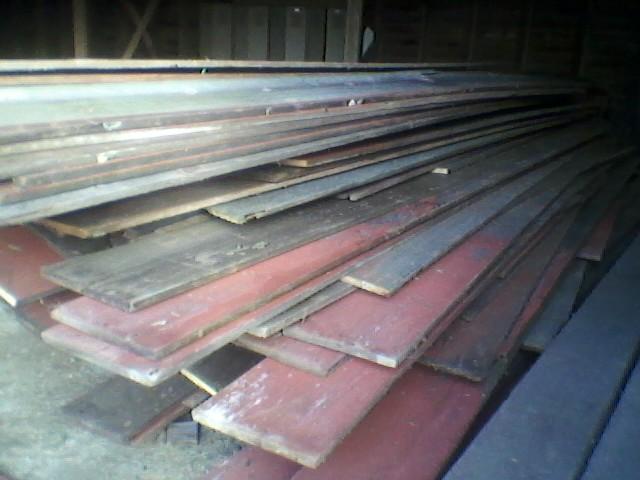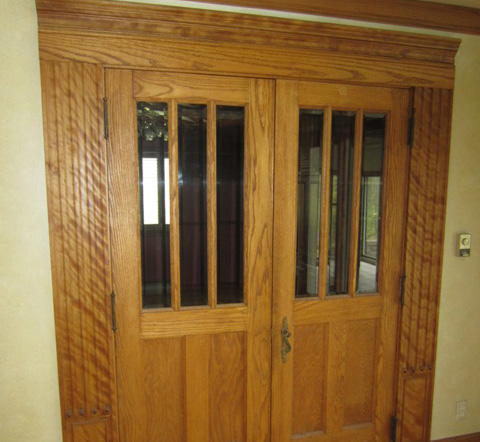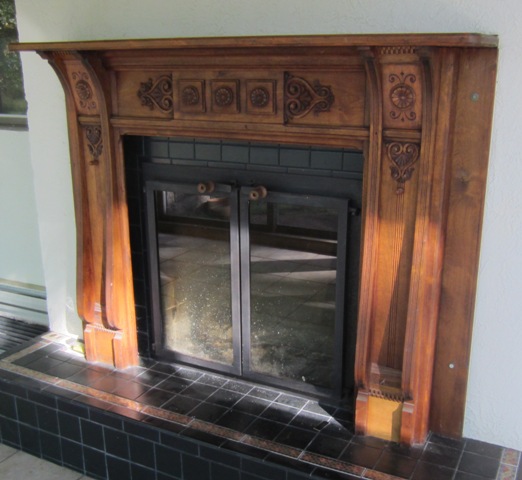 Material Brokerage
For over thirty years we have created a network of trusted buyers for the sale of your building materials. We offer a Site Assessment, Environmental Review, and Asset Recovery programs' that fits your needs. Our Nationwide buyers are pre-approved to make sure you get the highest price for your salvaged, new, or used building materials.
Network Services
We have been in the salvage industry for over thirty years, we have the people, businesses, and service companies that can get your project completed on time throughout the U.S. Our contacts being in the carpenters, plumbers, electricians and environmental service industries can put your mind as ease when we undertake your project. Some of these network services are free for the asking!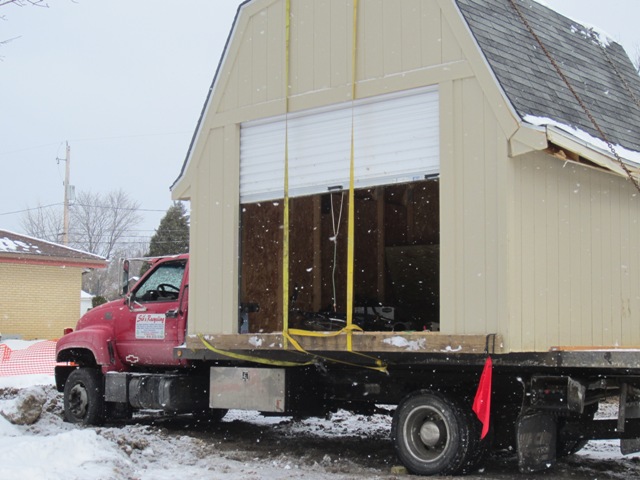 We have saved thousands of dollars for people and businesses that were tearing down a building. By utilizing our proven salvage methods, tons of landfill waste were avoided, therein saving waste removal and disposal costs. and helping the environment. Call or contact us to learn how we can help you with your project.
Have a project you need help with?
Contact us for more information.
Contact Salvage Heaven